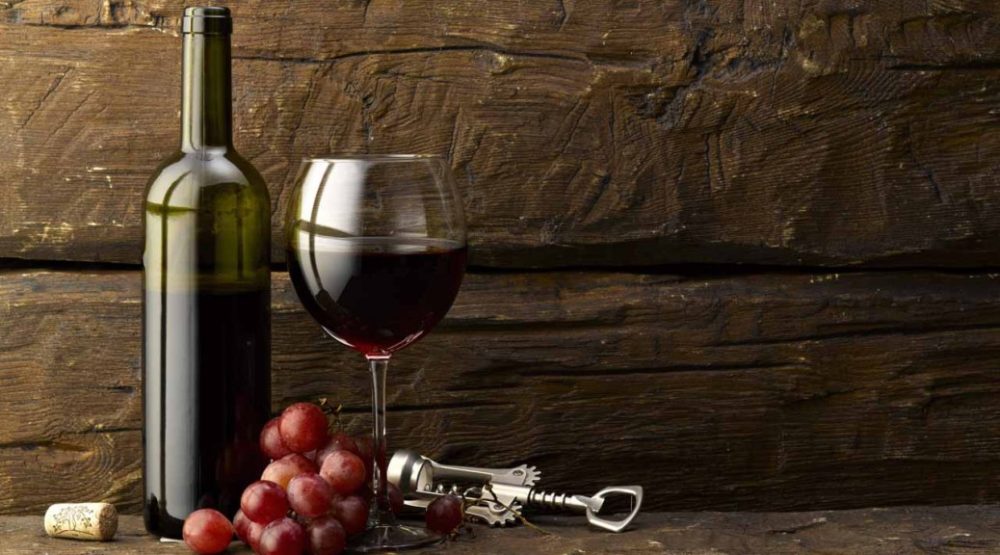 When one thinks of Italy, images of hearty pasta dishes, priceless art, stunning architecture and rich history comes to mind, but there is usually something else as well—WINE!
The region of Tuscany is well known for producing some of the world's greatest wines, from robust reds to sweet whites, Tuscany has it all. The only way to truly grasp all that Tuscany has to offer is by experiencing it first hand, by visiting the wineries and tasting the fruits of their labor. With DiVine Tours, we take great pride in connecting our clients with the best wineries in the area, from boutique, family run wineries, all the way to larger, estate wineries. Some outstanding wineries that DiVine Tours takes you to explore are: Capannelle, Mastrojanni , Il Molino di Grace, Castello di Radda, Fattoria le Fonti, Cennatoio, Poggio Antico, Fontodi.
Here is a complete list of our favorite wineries:
Badia Passignano
Tignanello
Capannelle
Biondi Santi
Mastrojanni Brunello
Il Mulino di Grace
Castello di Radda
Fontodi
Fattoria le Fonti
Castello di Rampolla
Castello di Verrazzano
Badia Coltibuono
Cennatoio
Poggio Antico
Castello della Paneretta
Isole e Olena
Fattoria I Veroni
I Veroni
Castello di Volpaia
Castelvecchi
Fattoria Castelvecchi
Castello di Brolio
Dievole
Vignamaggio
So remember, if you ever need more information on "What are the best wineries to visit in Tuscany?" please contact us because we have been guiding luxury tours in Tuscany for over 15 years.