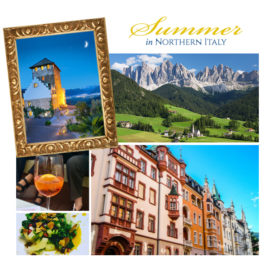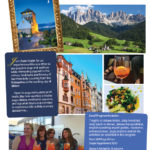 Who doesn't love a good, hearty Italian meal? Well, when you can'tTravel keeps you young at heart and spirit, but with our yoga vacation program we combine travel and yoga keeping you both young at heart and physically. Yoga has many anti- aging affects including, but not limited to: increasing bone density, reducing back/joint pain, improving  blood and oxygen circulation, helping decrease hot flashes that come with hormonal changes, lowering blood pressure, while also increasing elasticity keeping you and your skin healthy. Travel and health benefits… sounds too good to be true, make it your reality and reserve your  spot on our tour today!
• Morning Yoga with view of the Alps
• Grand Tour of the Dolomites
• Famous Winery Visits
• Unesco sites
• Gourmet meals
• City stay in Milan
   and lots more !