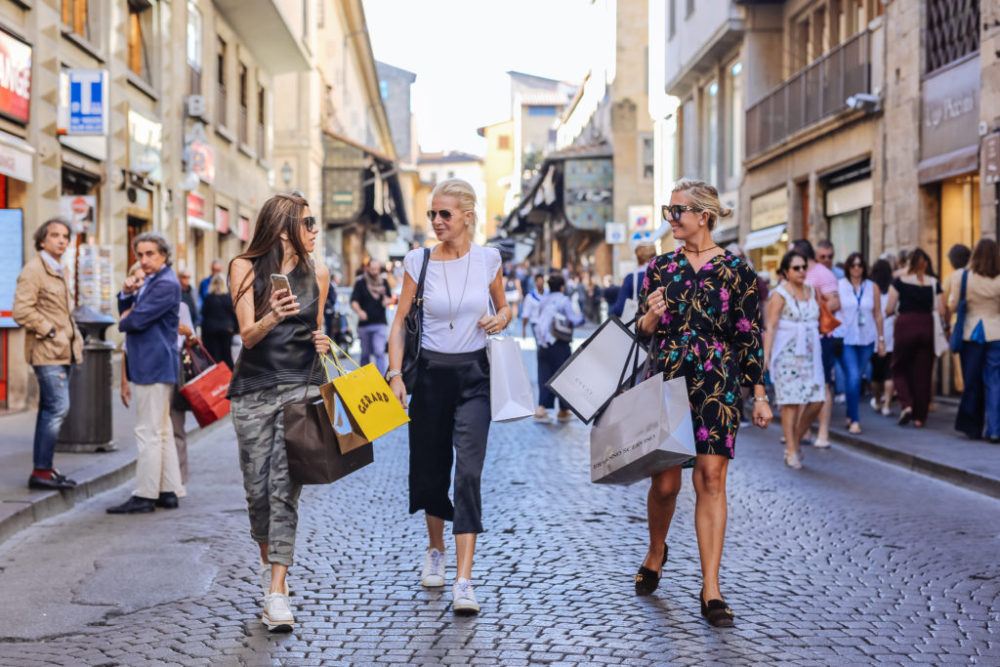 Luxury travel is all about the experience. And for many people, important experiences revolve around fashion.
Enter DiVine Tours, an Italian gourmet and wine tour operator that is launching a new product, Couturista Travel, to offer fashion and luxury lifestyle-focused tours through Tuscany, Miami and Mexico.


The inaugural trip, entitled Tuscany Couture, is a nine-day tour that includes stays in luxury fashion-inspired hotels such as the Ferragamo-owned Gallery Art Hotel, vineyard tours and VIP access and discounts at the world's leading fashion retailers, including Prada, Gucci, Armani, Ferragamo, Emilio Pucci, Sergio Rossi, Cavalli and Dolce & Gabbana.


Following the trip to Tuscany, Couturista Travel will offer trips to Miami and Mexico. The Miami trip will include visits to global luxury brands in the Design District as well as insider access to several up and coming fashion designers and local retailers. The Mexico trip will explore the artisan boutiques of San Miguel de Allende in central Mexico.


The first trip, priced at $6,999 for the complete land package, begins in Florence.


In addition to visits to Italy's top historical fashion destinations, the tour includes visits to local artisan's workshops, private trunk shows, dining at Florence's best restaurants and guided visits to historical sites throughout the Tuscan region.


"Tuscany Couture is the ideal vacation framed by the magic and elegance of Florence," said Myriam Angulo, cofounder of Couturista Travel.


She said it is suited for "the curious shopper or the fashion-savvy," a group of friends, or even a "mother-daughter duo" looking for a bonding retreat.


"There is so much to see in Florence and Chianti besides the traditional visits to see renowned art and wine tastings," Angulo said. "Couturista organizers use their personal knowledge and intimate relationships to open the doors to artisan shoemakers, pop-up shops, flagship stores and everything in between."

By Jeri Clausing, Jan 30, 2019 https://www.travelweekly.com/Luxury-Travel/Insights/A-new-tour-product-for-the-fashion-focused