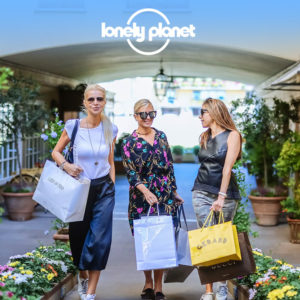 Do you find yourself scouring boutiques seeking out bespoke pieces whenever you are in a chic, fashion-forward locale? Then you must feed your vice for what's in vogue with one of these brand new couture-themed trips.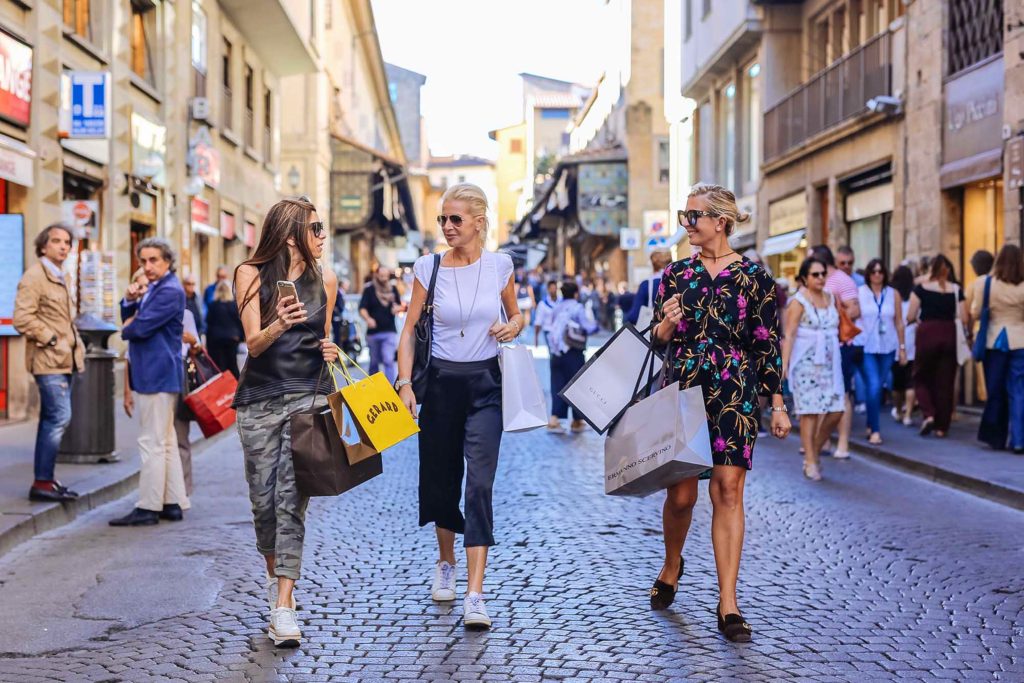 Just-launched tour operator Couturista Travel offers jaunts in some of the trendiest cities in the world to explore luxury and insider shopping excursions and discounts coupled with gourmet cuisine, top regional sites and attractions and local culture.
"Suited for the curious shopper or the fashion enthusiast, Couturista organisers use their personal knowledge and intimate relationships to open the doors to artisan shoemakers, pop-up shops, flagship stores and everything in-between," says COO and Chief Couturista Myriam Angulo. "Couturista focuses on curated shopping experiences, luxury accommodations, high-end dining experiences and cultural immersion."
For its inaugural offering, the company is partnering with Italian company DiVine Tours for Tuscany Couture, which will include accommodations at the Ferragamo-owned Gallery Art Hotel, a four-star property in Florence. The eight-night jaunt will also feature vineyard tours, VIP access to private trunk shows, artisans' workshops and outlet shops at Prada, Gucci, Armani, Ferragamo, Emilio Pucci, Sergio Rossi, Cavalli, Dolce & Gabbana and other designer brands. "Couturistas [will also] get an inside look into the history of Italian fashion through expert guides at the Pitti Palace Costume Gallery, featuring rich collections that represent the evolution of fashion for didactic purposes," Angulo adds.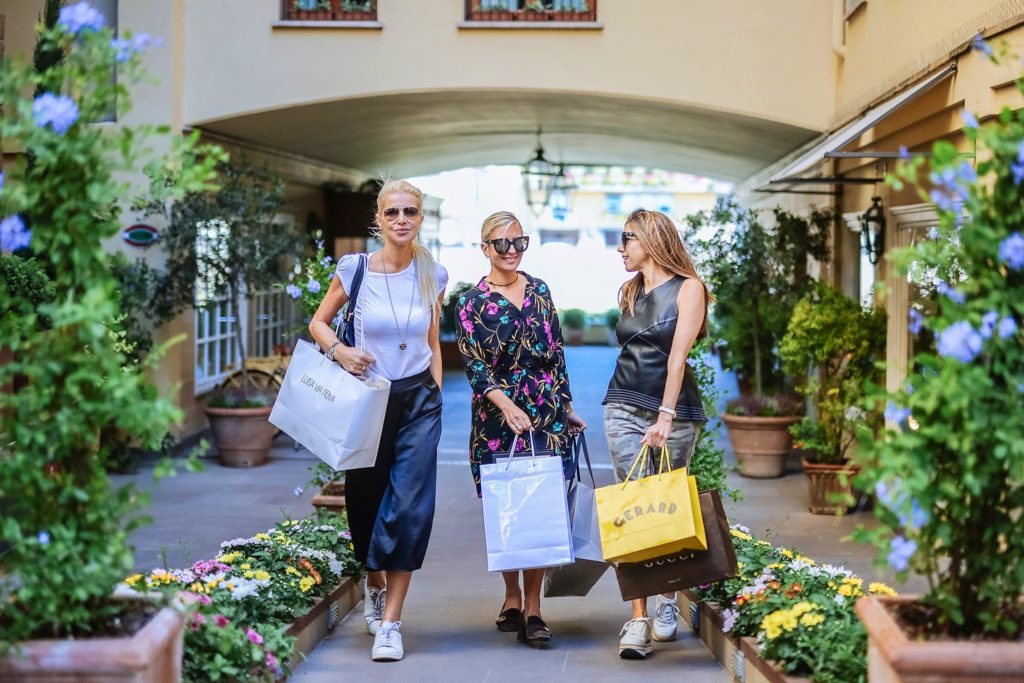 The Tuscany Couture trip will be offered 3-11 August, 12-20 October and 2-10 November, 2019 and is priced at $6999 per person, which includes double occupancy deluxe hotel accommodations, transportation around the area, English-speaking guides, daily breakfast buffet, welcome and farewell dinners, shopping tours, museum entrances, winery visits and more. Future Couturista experiences will be offered in Miami and Mexico, and there will also be a trip curated just for men.
KELLY MAGYARICS, Lonely Planet Writer 12 APRIL 2019
https://www.lonelyplanet.com/articles/haute-couture-devotees-fashion-tours